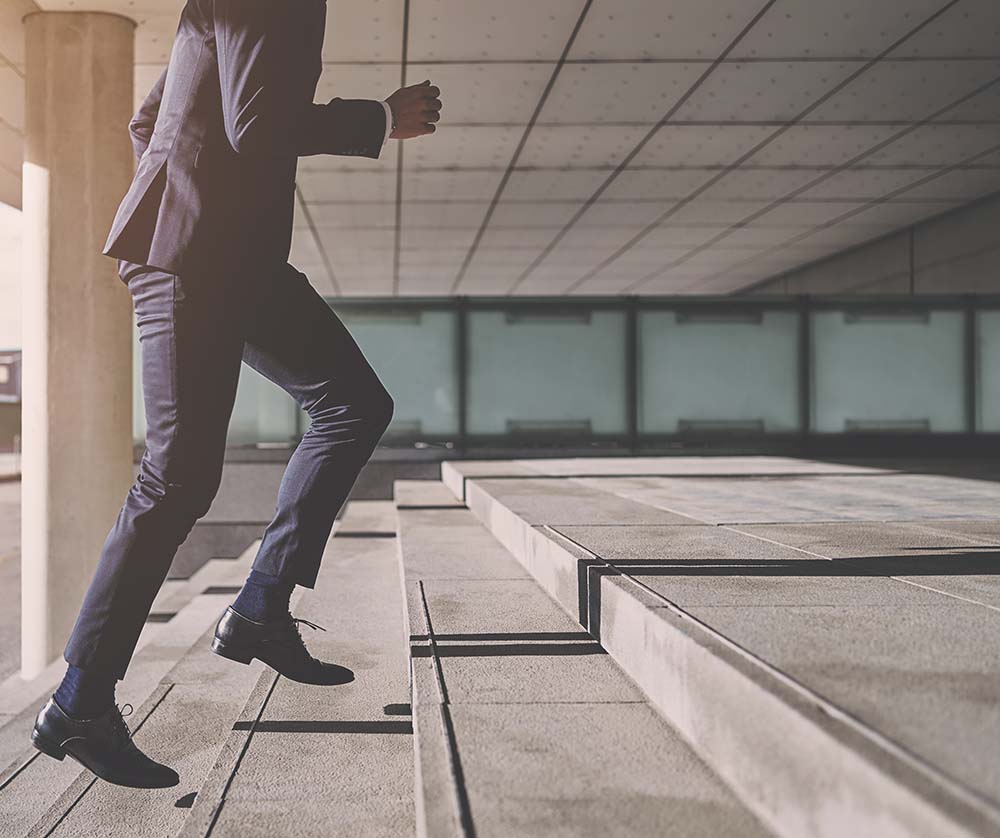 Join CI Health Group
You must be a leader and an influencer to be considered for this position. We are looking for people who see the big picture, well beyond a single project or the data you have on hand. We want people who read healthcare blogs for fun, who can't tolerate the inefficiency of TSA at the airport and stand there thinking about all the ways it could be improved. We seek innovative and flexible people, who aren't wedded to one way to help our partners achieve their goals. These passionate drivers of our business and culture inspire those around them better members of the team. If you love creative problem-solving and contributing effectively to a team in a fun environment, this may be the job for you.
Our values make us valuable
Our mission is to inspire purpose in healthcare providers and align these providers with thought leading, care focused organizations. Each of CI Health Group's core values guide us not just to be better professionals, but to be better people.
Speed/Passion
Communication
Curiosity and Innovation
Courage and Honesty
Selflessness
Impact
Some additional things to consider:
We are looking for the cream of the crop: top of your game, best in class, 5-star reviews, highly sought after, wicked smart
Our highest paying positions require that you prove that you have the behaviors and skills that wow clients everywhere.
We seek to understand our market with every interaction and constantly re-conceptualize issues to discover practical solutions for our partners.
We laugh a lot. If you want to work here, you have to be fun.
We are relentless in our pursuit of client adoration (not simply satisfaction). Consistent delivery of the best service in the country is what we are about.
We are passionate about transformation—we work with the best clients and seek to change the industry for the better.