About CI Health Group
You work in it, we'll work on it. Our team is constantly immersed in one of the most dynamic career markets in the world. Beyond the evolution of medicine itself, change is a constant within practices as it relates to practice structure work cycle and support as well as how success is measured and compensated. Accessible and knowledgeable points of contact that offer specialized insight are valuable in many areas of your professional life. We are here to be one of those contacts that can quickly provide that insight on your professional life.
We are proud to work with a diverse group of organizations ranging from critical access hospitals, to independent physician groups and growing health systems across the Unites States. We believe an exceptional experience can be created for all of our partners.
Amanda Beardsley
Amanda was born and raised in the Dallas/Fort Worth area—go Cowboys! She attended the University of North Texas and taught high school prior to finding her way to recruiting. She has been in the industry since 2013 and truly enjoys building authentic, long-lasting relationships with her clients and candidates. She is humble, knowledgeable, passionate, pays extreme attention to detail, and has been known to leave vacation early to help facilitate an on-site interview for a client. With her hard-working old-fashioned work ethic and genuinely positive attitude, you will learn that she will not quit until the job is successfully completed.
When she has a free moment, Amanda enjoys spending time with her family and miniature Yorkie, Oliver, working out at Orange Theory Fitness, baking, traveling (especially to Florida), and enjoying the great outdoors.
Olivia Cantu
Olivia grew up in Minnetonka, Minnesota and moved to Texas to attend Baylor University in 2014. She graduated with a degree in Political Science and Criminal Justice, and as a member of both the Pi Sigma Alpha and Order of Omega honor societies. She relocated to the Dallas area upon graduation in order to pursue her career goals and uncover a passion for marketing and communication. Her diligent work in the office allows her to effectively communicate and build lasting relationships with others. In her free time, Olivia enjoys spending time outdoors with her dog and husband, baking, and reading new books.
Mary Kelley
Mary considers herself a "Midwestern girl" because she's lived in Illinois, Missouri, Kentucky, Indiana and Iowa for most of her life. She relocated to Dallas in 2015 and her professional career includes experience in healthcare recruitment, personnel development, teaching, sales, real estate, interactive marketing & advertising, print and broadcast media, mental health education and advocacy. One of her best attributes is being an innovative, out-of-the-box thinker who focuses on continuous improvement and thrives on finding solutions to challenges. Her primary strengths (from Clifton Strengthsfinder) are restorative, strategic, activator, arranger and communication. She's been in the industry since 2007 and has built a career on developing long-lasting partnerships. Her success has been recognized through a variety of awards that include "Recruiter of the Year", "Innovation Award", "Extra Mile Award", "Salesmeister Award", and "Super Recruiter".
Mary's work ethic and desire to help those around her succeed are only matched by her passion for giving back through volunteer work. The issues she is most passionate about include mental health and military veteran homelessness. She has previously served on the Veterans Mental Health Council and as a Fundraising Coordinator for a military veteran's homeless shelter. Currently, Mary serves as a teacher for three mental health education courses in addition to being a Presenter for Ending the Silence, a suicide prevention and stigma-reduction program for NAMI North Texas, a nonprofit organization whose goal is to provide education and support for individuals and families dealing with mental health conditions.
In her personal time, Mary enjoys spending time by the pool and live music. She also enjoys traveling, having been to 26 states so far. She has a 21-year-old son, a 12-year-old stepdaughter and two dogs – a 7-month old Morkie (Bella) and a 14-year old Yorkie mix (Scooter).
Megan Kelley
A Chicago native, Megan Kelley moved to Texas to attend Baylor University. She graduated Suma Cum Laude with a degree in both Spanish and Psychology. She is an avid learner, intentional listener, and passionate high-achiever. An exceptional communicator, Megan is highly accountable, creative, and energetic. Outside of the office, she enjoys running, being in nature, and visiting her three brothers back in Illinois.
Ty Kelly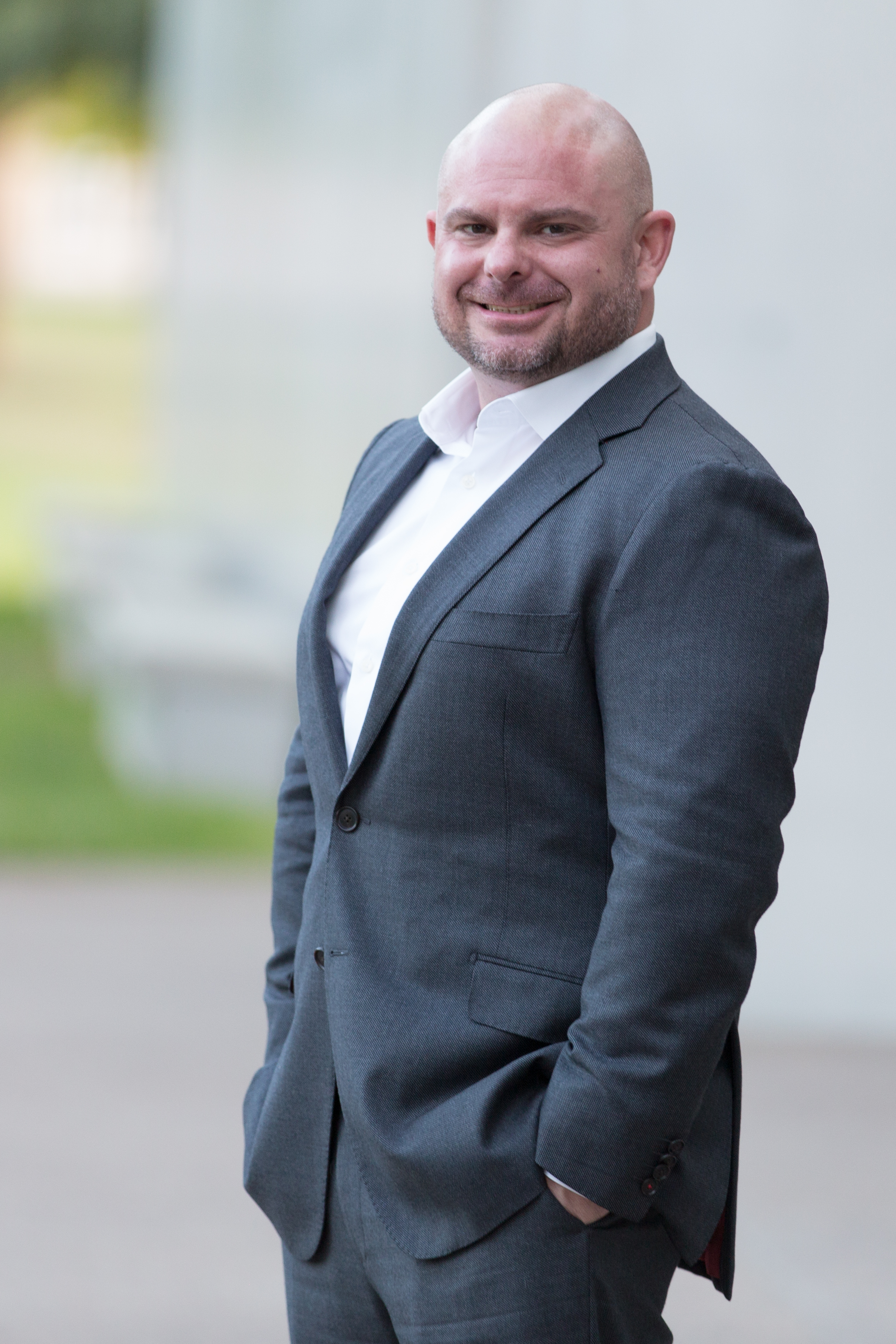 Ty Kelly is a true Dallas native. He's a Baylor graduate, Dallas Cowboys fan and married father of five beautiful daughters: Layla, Emme, Macy, Isabella and baby Kensie. Ty began his career recruiting twelve years ago and has never met a record he didnt easily surpass. An award winning, widely recognized MVP, NAPR Recruiter of the Year and eight-time Recruiter of the Year recipient, he brings passion to every single interaction. His intense strategy and optimism for success is reinforced by hundreds of physician placements and effectively navigated clients in the everchanging healthcare environment. Rather than the short-term transactional approach, Ty engages as a true friend and you'll never have a conversation that doesn't leave you both laughing and infinitely more knowledgeable about the industry.
Bart Slaughter
Bart Slaughter is a Dallas native (Go Cowboys!) who graduated from Baylor University in 2004. With over a decade of business development experience, Bart specializes in approaching each interaction using the client's perspective to create opportunities that increase their scope of service. Working from a baseline of integrity and honesty, Bart strives to embody the business ethics of decades past where a person's word is their bond. His tenacity and leadership have resulted in being a top producer year after year. He thoroughly enjoys the business side of healthcare and looks forward to helping clients realize opportunities they haven't previously considered.
Jackie Strickler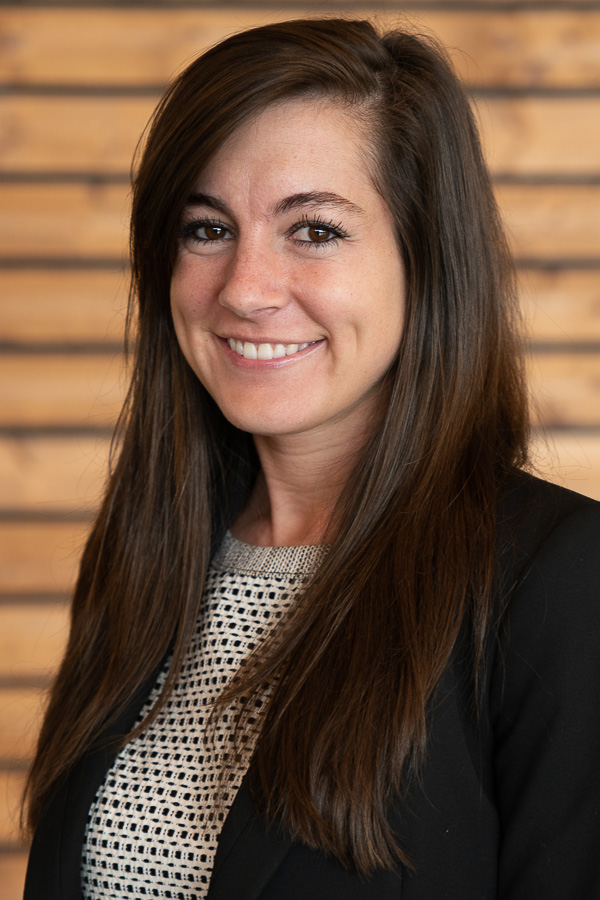 Originally from Austin, Jackie Strickler relocated to North Texas to begin her career. For years, she has been proactive in finding quality candidates that exceed our clients' high expectations. Due to her hard work and strategic approach, Jackie has broken both company and industry wide records since joining the healthcare industry. As a new mom, she enjoys spending time with her daughter. She loves to travel and hopes to one day explore Europe.
David Thomason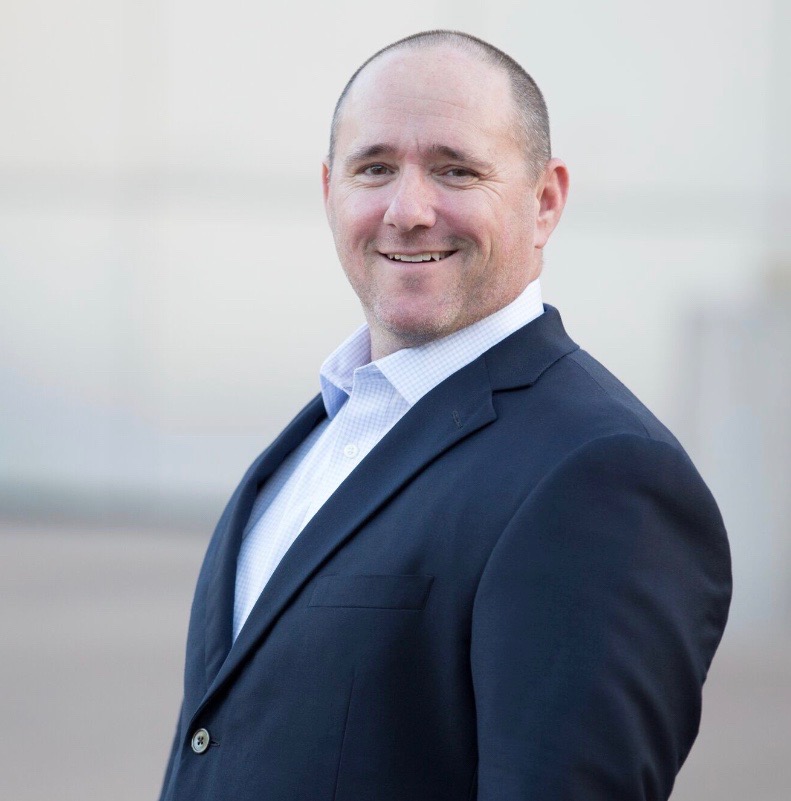 David Thomason grew up in rural Southern Kansas. He attended Oklahoma State and lives in Flower Mound with his wife and two children, Kyle and Kennison. He has over sixteen years in permanent provider placement and is recognized not only as an industry leader but regarded as a mentor to countless recruiters. His process is one of the most down-to-earth, honest and keenly analytical in the business. Anyone who has worked with him knows he is adept at recognizing obstacles and maneuvering organizations past them. He has experience both in consulting some of the largest for-profit healthcare organizations in the country and problem solving on the back of a four-wheeler on the way to dinner just north of the Arctic Circle with rural-access clinic directors. David's results-oriented approach works every time.
Brandon Trice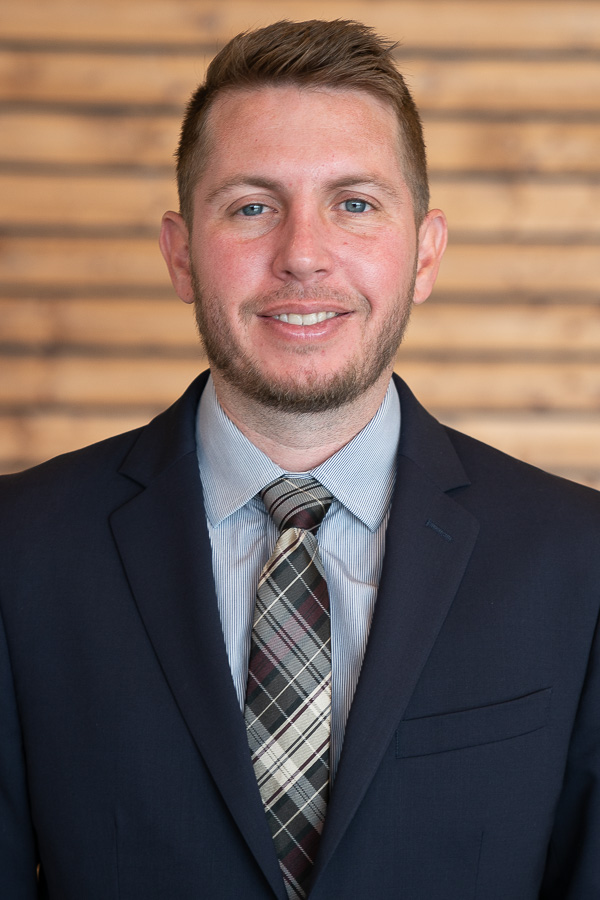 Brandon Trice grew up in Kansas City, and attended the University of Kansas. He is a proud Jayhawk who moved to Dallas to work in the healthcare staffing industry. He has over five years of recruiting experience and over a decade of experience helping clients achieve their goals. Brandon takes pride in developing strong and lasting relationships with clients and candidates. His relationship-focused approach enables him to understand the needs of both clients and candidates, and facilitate hiring based on mutual fit. His areas of expertise include client consultation, physician recruitment and market analysis.
Jack Wallace
Jack was born and raised a true Texan. He grew up in a small town called Bellville where there are more cows than people. Jack excelled in athletics and was FCA president as a senior. After high school, he received a full scholarship to play linebacker for the Baylor Bears where he started for two seasons before having to hang up his pads due to a nasty knee injury.
After graduating with a bachelor's degree in Speech Communication, Jack made his way out to California to pursue his dream to tell stories through the magic of movies. For nearly a decade, Jack worked behind the scenes on several movie sets, performing almost every production job imaginable, and he occasionally found himself on the silver screen as an 'extra' in a few B-Movies, including "Sharknado-2: The Second One." Although he didn't quite become a household name, he does claim that he once rubbed shoulders with Leonardo DiCaprio and Brad Pitt at an Oscars after party in the Hollywood hills.
While living in California, Jack obtained his master's degree in administration from Concordia University in Irvine, CA. Soon after, Jack found his way back to the great game of football to coach in the high school ranks for a few different schools in Southern California. He had always wanted to give back to the game that gave so much to him and help mold young men into future leaders with great character.
Eventually Jack found his way back to the great state of Texas to coach at the University of North Texas for three seasons, before ultimately deciding that his service to the game had been completed. He retired from football for the second and final time. Although that chapter has closed, Jack continues to carry those values and skills forward into his bright future in healthcare recruitment.
Jack's travels have taught him how to appreciate folks for who they are, soak up the details of their story and embrace every relationship. Jack understands that listening is the most valuable part of the communication process because "God gave us two ears and one mouth for a reason."
He is a proven leader and is passionate about the improvement of everyone around him. He is excited to learn your story, and you won't forget his.
Join Us
You must be a leader and an influencer to be considered for this position. We are looking for people who see the big picture, well beyond a single project or the data you have on hand. We want people who read healthcare blogs for fun, who can't tolerate the inefficiency of TSA at the airport and stand there thinking about all the ways it could be improved. We seek innovative and flexible people, who aren't wedded to one way to help our partners achieve their goals. These passionate drivers of our business and culture inspire those around them better members of the team. If you love creative problem-solving and contributing effectively to a team in a fun environment, this may be the job for you.
OUR VALUES MAKE US VALUABLE
Our mission is to inspire purpose in healthcare providers and align these providers with thought leading, care focused organizations. Each of CI Health Group's core values guide us not just to be better professionals, but to be better people.
Speed/Passion
Communication
Curiosity and Innovation
Courage and Honesty
Selflessness
Impact
Some additional things to consider:
We are looking for the cream of the crop: top of your game, best in class, 5-star reviews, highly sought after, wicked smart
Our highest paying positions require that you prove that you have the behaviors and skills that wow clients everywhere.
We seek to understand our market with every interaction and constantly re-conceptualize issues to discover practical solutions for our partners.
We laugh a lot. If you want to work here, you have to be fun.
We are relentless in our pursuit of client adoration (not simply satisfaction). Consistent delivery of the best service in the country is what we are about.
We are passionate about transformation—we work with the best clients and seek to change the industry for the better.
Apply Now